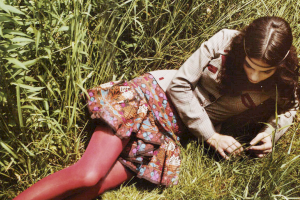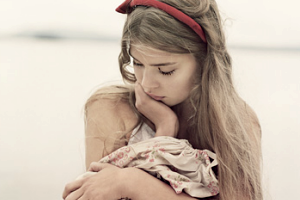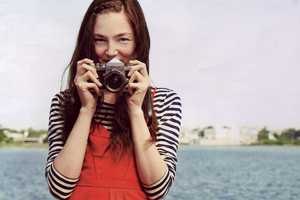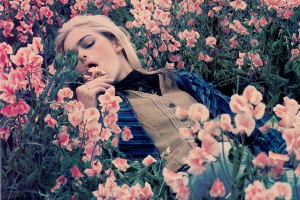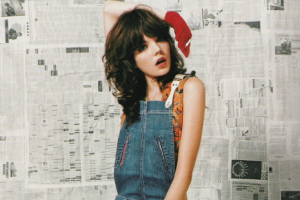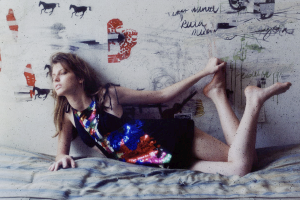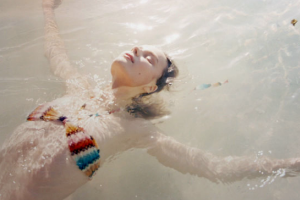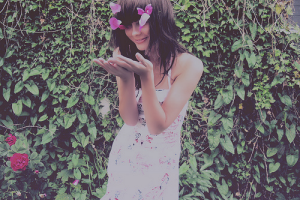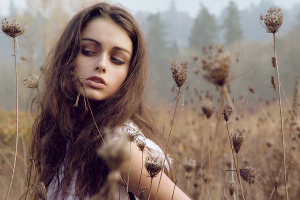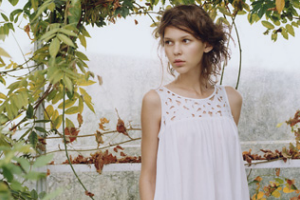 I just stumbled upon these old graphics I had made at my former livejournal community, oh how I miss graphic designing! I'd still possess those skills if the computer that contained my Paint Shop Pro wouldn't have turned me down! Oh man, I miss this so much, I wish I had continued my fun little hobby, it was always so entertaining hunting down inspirational editorials, cropping, editing, merging soft-colored layers in screen form to enhance the beauty of pictures. Paint Shop Pro, where have you gone!? I'm yearning to reach you again!
New goal: Try to buy the new Paint Shop Pro X2
OR
buy my old Paint Shop Pro XI on Ebay.
Paint Shop Pro X2 is at $70 at corel.com, pretty good price considering its former $100
Oh and by the way, if any of you have any desire to save one of my above graphics to your computer, go right ahead! In exchange, I would appreciate some credit for any publishing of yours, as I did edit these to my conformity. Thank you!
source: Most images were found at livejournal communities, some others found at saltwater.net. All editing by me.